How to Maximize Dog Lifespan through Weight Management
Does it seem only like yesterday your faithful companion was a puppy? It is not surprising when the average dog lifespan is just 12.1 years.
The transformation from a playful, furniture chewing and accident prone fur ball, into a steady, wise and trusted companion seems to occur in the blink of an eye!  Wouldn't it be wonderful to be able to press "pause" on dog ageing so we have more time together? Wouldn't it be wonderful to maximise the 'active lifespan" of our dogs so they remain active and playful into their later years?
The good news is, we can increase dog lifespan by up to 2 years by simply managing our dog's weight! Not only does weight management increase lifespan, it improves your dog's every day quality of life, by helping dogs remain mobile and active in their later years.
Discover whether your dog is within a healthy weight range with our dog weight calculator.
Dog Lifespan Study Results
Researchers studying a group of 48 Labrador Retrievers at the University of Glasgow, discovered healthy weight Labradors had a dog lifespan of 13 years, which was 1.8 years longer than their overweight Labrador counterparts!*
Such a significant difference in dog lifespan is not surprising when we consider the many diseases associated with excess dog body weight.
 Obesity-linked conditions which shorten dog lifespan:
Diabetes mellitus
Orthopedic disease- joint and bone disease including arthritis, hip dysplasia, intervertebral disc disease
Cardiorespiratory disease e.g. Hypertension, laryngeal paralysis, tracheal collapse, heat stroke
Urinary disorders
Neoplasia- bladder and mammary cancers
Skin disease
Anesthetic and surgical complications
These diseases not only shortened dog lifespan, they also impact on everyday wellness. Affected dogs often rely on long-term veterinary management and medication to help ease symptoms.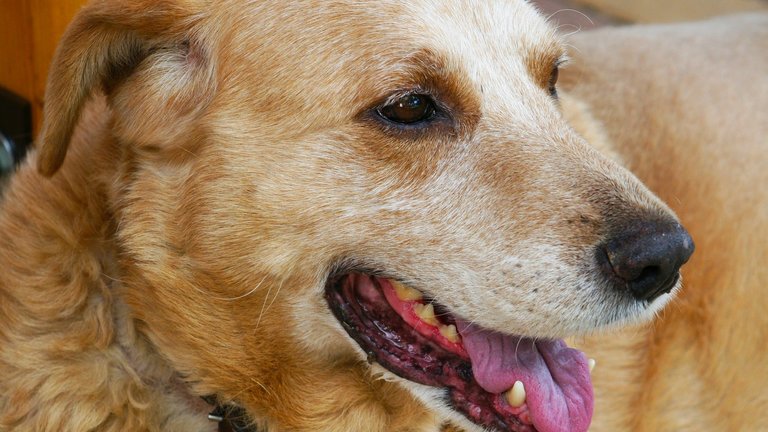 Maximize dog lifespan by managing excess doggy weight.
As pet parents, we want our dogs to live a long and happy life full of adventure and play. And we have the power to make this happen simply by maintaining our dogs at a healthy weight.
Effective weight management not only increases dog lifespan, it's enhances your dog's everyday quality of life! By reducing illness and unnecessary aches and pains and by reducing reliance on medication, your dog is bound to be happier.
Healthy weight dogs are less prone to injury and are more alert and interested in their surrounds. As a result healthier weight dogs tend to be more mobile and interactive with their family. Providing greater opportunity for family bonding and dog adventure and play.
Put simply, successful dog weight management maximizes dog life span, and will have your dog feeling like a puppy again! So, if your pooch is a little overweight, take steps today to maximize your dog's remaining years. Chat to your vet and get started with a dog diet plan.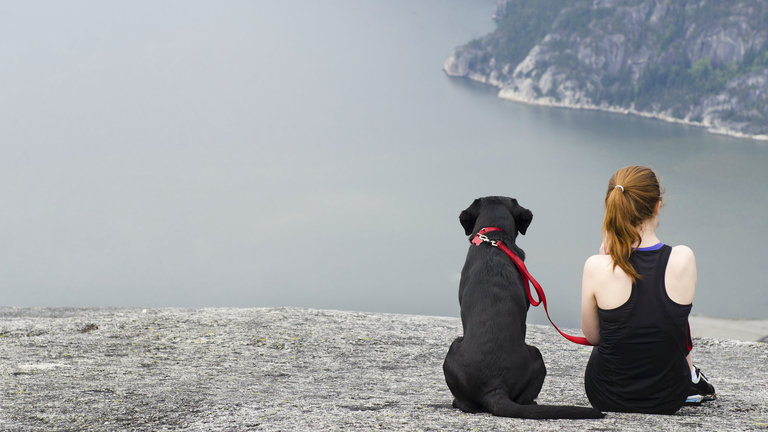 The ultimate wish: a long, happy and active life for your trusted companion!
Take action to improve your Dog's Lifespan and Reduce Vet Bills.
The WAGSTA Wellness diet plan will guide you step by step in achieving a healthy weight for your dog. Receive a customised portion and activity plan and support throughout your dog's weight journey, and help your dog feel like a puppy again. Learn more today.
*The growing problem of obesity in dogs and cats. J Nutr. July 2006 136:7 1940s-1946s
*Effects of dietary restriction on lifespan and age related changes in dogs. J Am Vet Med Assoc 2002:220 1315-1320